A Live Recording Studio With an
Old-School Flair
"Dennis Wieand Does Great Live On The Spot Recordings. I Have Used Dennis Several Times To Record Midnight Shift Shows And He Does Excellent Work. I Highly Recommend Dennis! He Is Easy To Work With And His Live Recordings Have Captured The Best Parts Of My Band."
"Organ Den Studios Gives You A Purpose-driven Director At The Controls, Combined With A Caring Music Aficionado With A Heart Of Gold. He's A Musician's Musician, With Imagination And Chops, Who Always Aims To Please. He Has Been Around The Musical Block, And Will Escort You To Your Recording Destination."
"Dennis Did A Great Job On The Recording And Mixing Of Our Latest Cd, "the Dark Side Of The Last Small Town". His Insight Into How To Make All The Technical Aspects Of The Recording Contribute To The Overall Sound We Were Trying To Produce Made Our Cd An Outstanding Product. Reviewers Have Complimented Us On The Quality Of The Sound. Dennis Is Patient, Knowledgeable And A Pleasure To Work With. We Couldn't Have Done It Without Him."
Mayor Of The Last Small Town
"I Have Used Organ Den Studio To Record My Band Playing Live (both Indoor And Outdoor Venues) Several Times The Recording Quality Was Quite Good And Dennis Worked With Us To Make Sure We Were Happy With The Way We Sounded On The Finished Product. Because He Is A Musician Himself, Dennis Has An Exceptional Ear For Sound. I Give Him The Highest Recommendation"
This is the audio home of Dennis Wieand
Keyboard/organ and trumpet player.
Specializing in vintage keyboards, we also have a drum room and a live room as well. If you need that vintage keyboard sound for your next project, get in touch!
My personal philosophy is a bit different than most studios'. I believe in getting the most out of what gear I have. This allows me to give a good product at an affordable price. I also believe music shouldn't be sterile and perfect, and this is reflected in my equipment.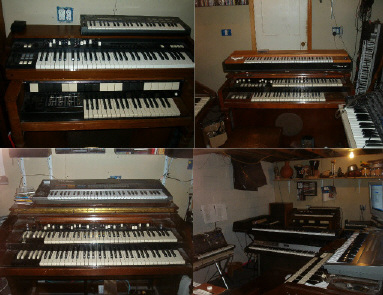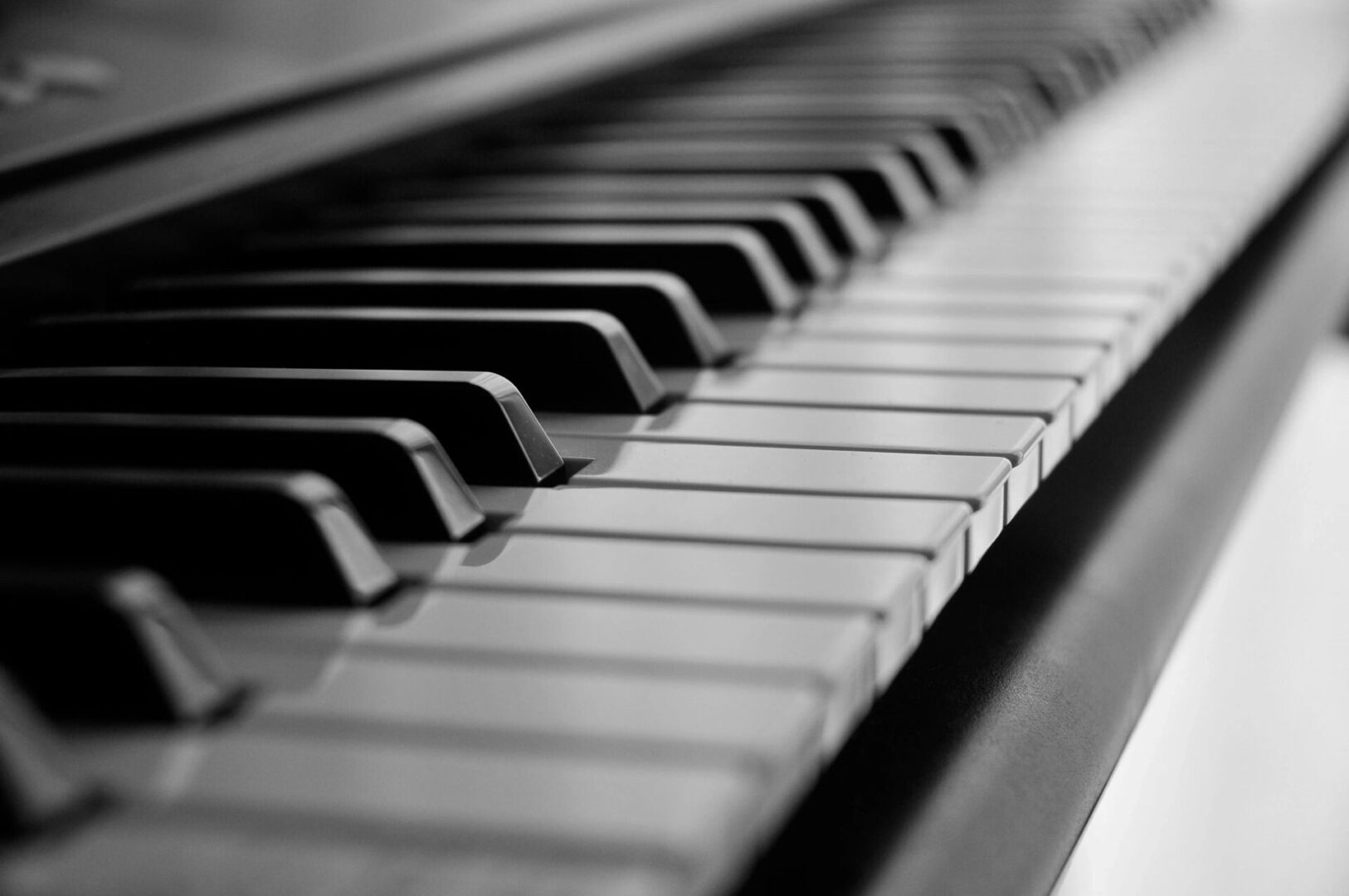 Everything in this studio
Has a lot of character. My Hammonds are gritty and unique, and although I have quite a few plugins, I'd rather fire up the Echoplex than use a digital delay. And yes, a Motif or other wonderkeyboard is going to get a nice quiet Wurly or Rhodes, but trust me, a little extra noise is worth using the real thing!
I'm also not convinced an expensive mic is necessarily the best mic all the time (for example, I have a decent collection of condensers, and half a dozen SM57's, but after a lot of ABing, I typically run with sure's budget PG57's on my Leslies).
Musically, if you're looking for perfection,
I'm not your guy.
I'm going to encourage you to keep the life in your music rather than make everything perfect. Yes, we'll electronically fix a few bad notes if you need it, but this isn't the place for Brittany style autotuned vocal tracks. If money is no object, and you just want to capture what you got, yes, there are a lot of nicer studios with fancy lounges, better equipment, and more traditionally trained staff. If you need a little creative help and want a different unique sound, maybe you need to check us out.
And if all this talk about budget prices
Is making you think your project is going to sound like it's recorded on a four-track cassette, check out some of the music posted here, I think you'll be pleasantly surprised! We've also ventured into the on-location recording business. We're keeping our rates down and keeping it simple because we know how tough the economic times are right now.